Have you tried out a water marble nail polish? Here we offer you 15 best water marble nail polishes for you to try. Someone will say that the nail style is messy. Actually, it's so easy, but it needs the right colors and patterns. The nails won't be perfect until you choose the best color and the best pattern. If you don't know how to begin, you can start with the tutorials and try the water marble nails art later.
Fire Color
The red and yellow are like fire. The mixed color can bring a sexy and hot vibe.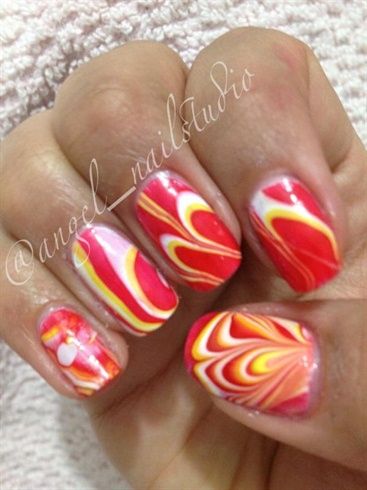 Fire Color via

Purple Water Marble
The purple color makes a flower look on the nails.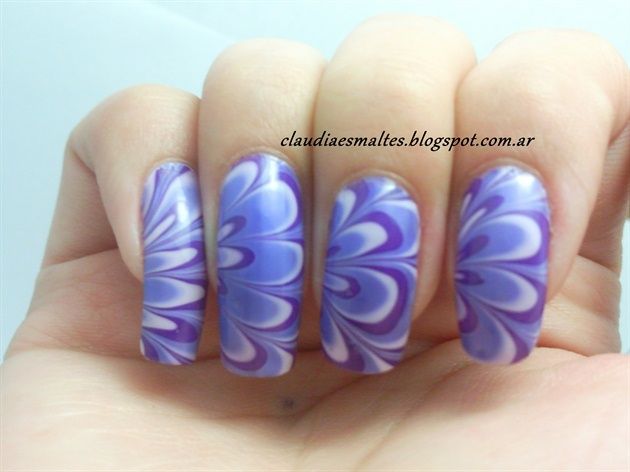 Purple Water Marble via
Blue, Pink and Grey
The nails look cool.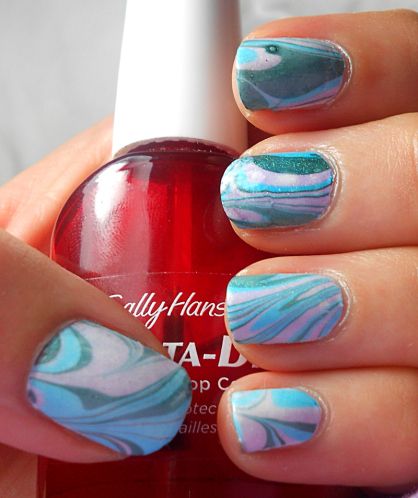 Blue, Pink and Grey via
Black and Wine
The color is so deep that it brings a sexy and noble vibe.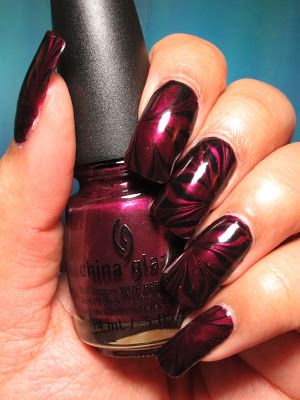 Black and Wine via

Water Marble
If I don't tell you this is the nail art, will you think that it's just a marble?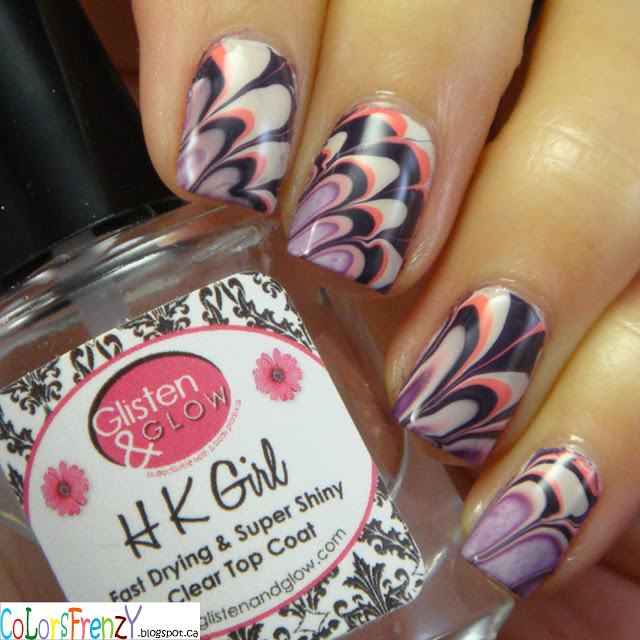 Water Marble via
Golden
The golden nails are so stylish that you can show off in the parties.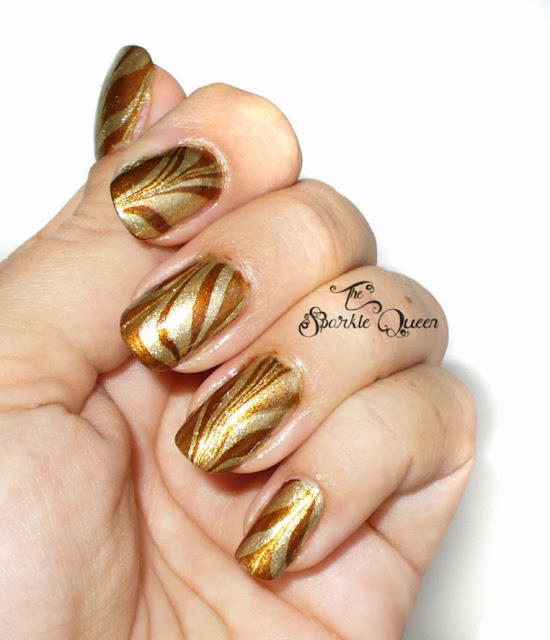 Golden via
Marble Nails with Glitter Tips
The nails are dip-dyed by marble style and added several glitter tips which are shiny.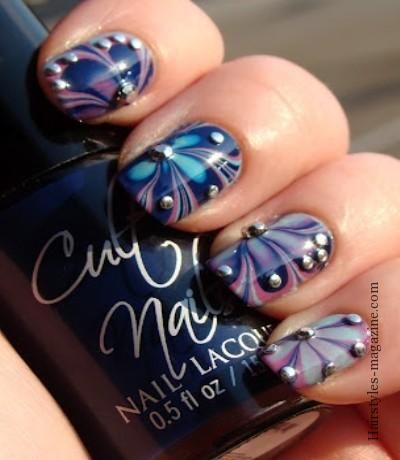 Marble Nails with Glitter Tips via
Pretty Nails
The marble nails are made by white, red and black color.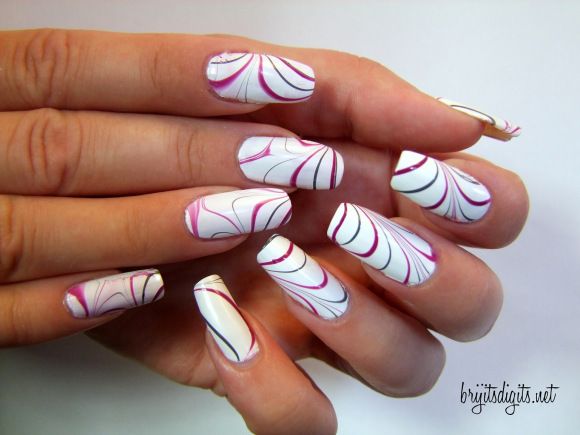 Pretty Nails via
Blue and White
You can just have a nail done in marble look in order to accentuate the stylish pattern.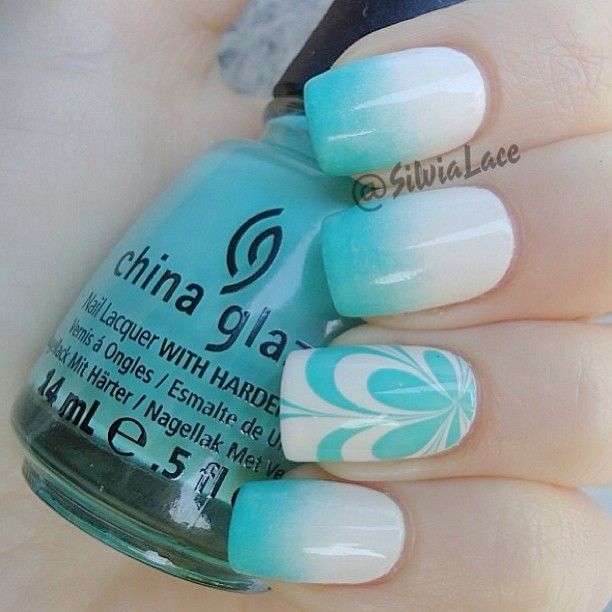 Blue and White via
Blue and Purple
I don't think you will miss the nails polish because the colors are gorgeous.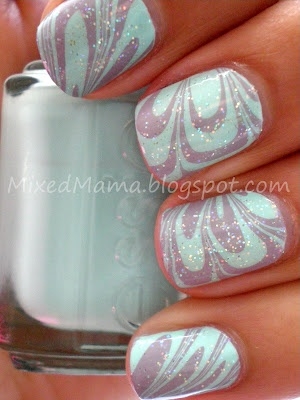 Blue and Purple via
Warm Color
The color feels so warm. It can match your pink dresses.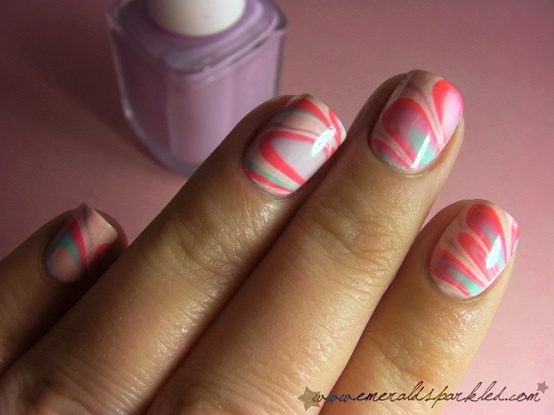 Warm Color via
Black and Silver
Black and silver can create an edgy vibe.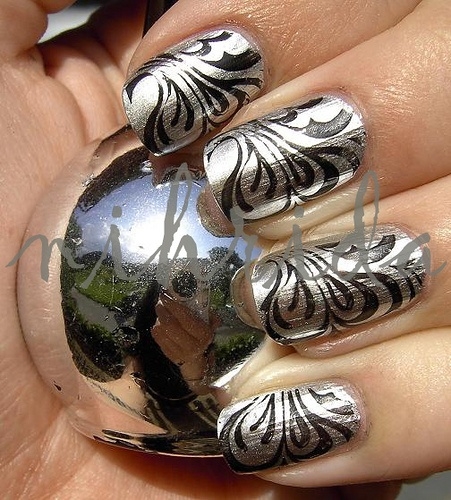 Black and Silver via
Yellow, Pink and Purple
The mixed color feels so mystery and it's creative.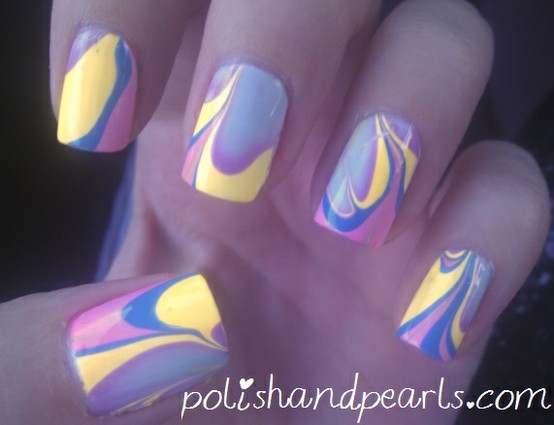 Yellow, Pink and Purple via
Green and Purple
It's a fresh look by dip-dying the nails with green and purple.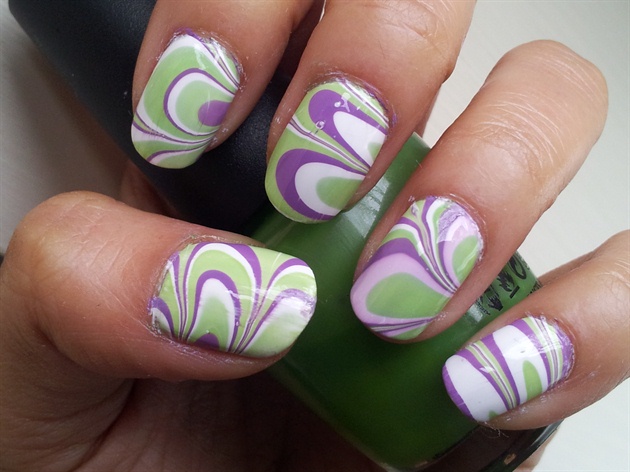 Green and Purple via
Rainbow Color
Follow the steps and you will have amazing nails.