Unlike deep side part hairstyles, the center part can give you a good chance to show off your smooth forehead and perfect features. We can always see some celebrities opt for a glamorous center part hairstyle for their glowing red carpet look. If you are seeking for an inspiration for your next hair look, I bet it would be a safe choice to go center parted with our listed hairstyles below!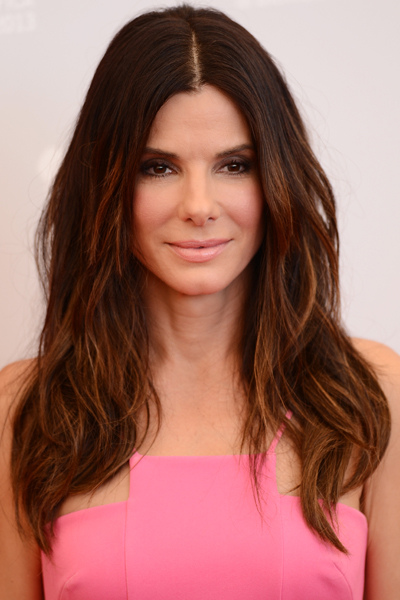 Sandra Bullock/Getty Images
Sandra Bullock looked so charming in this center parted copper hair and pink dress. She made her long tresses into soft waves and let them free over her shoulders.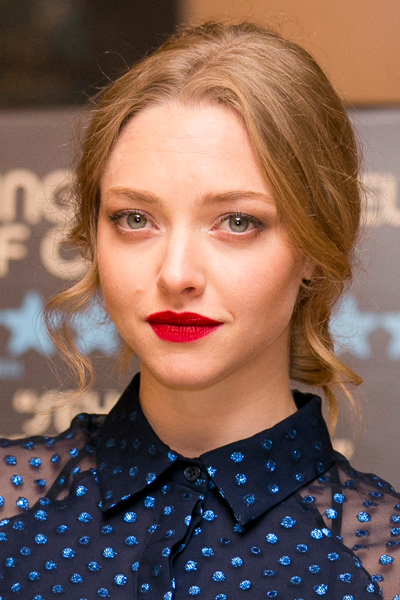 Amanda Seyfried/Getty Images
A casual updo with a center part will give short layers a great chance to frame your face shape. Amada Seyfried complemented this hairstyle with bloody red lips.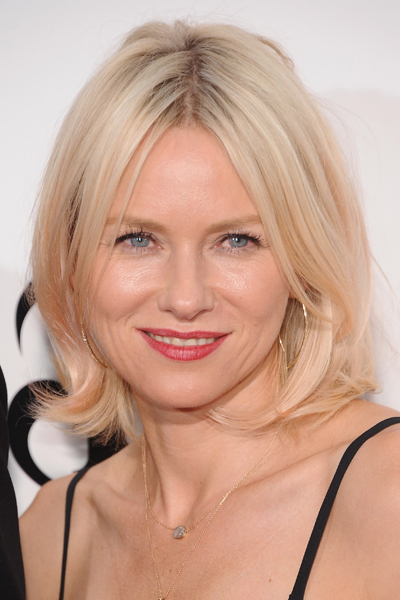 Naomi Watts/Getty Images
It will create a very fabulous look when add the casual off-center part into a basic bob haircut. You can also copy Naomi Watts' style by making heavily layered ends at the bottom.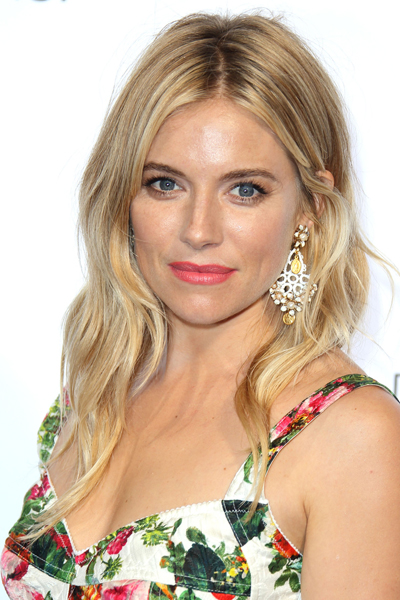 Sienna Miller/Getty Images
Sienna Miller paired her beautiful print dress with a glamorous center parted wavy hairstyle and bright pink lips.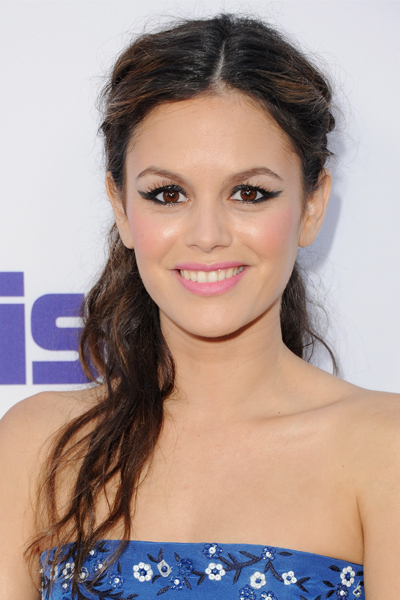 Rachel Bilson/Getty Images
A center part will make the half-up hairstyle look more elegant and graceful. It can also allow you to show off your perfect makeup and delicate features.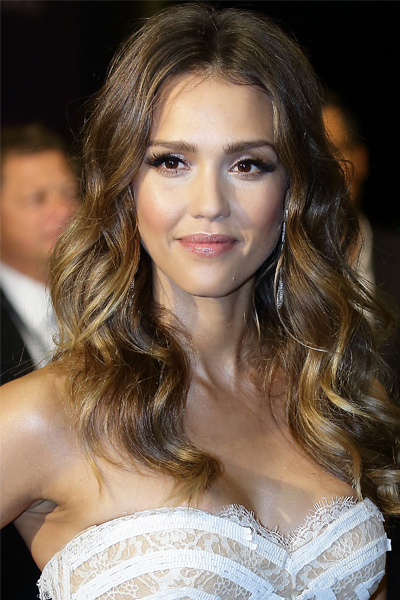 Jessica Alba/Getty Images
A center part can look perfect for extra-large waves and Jessica Alba provided us with a strong proof.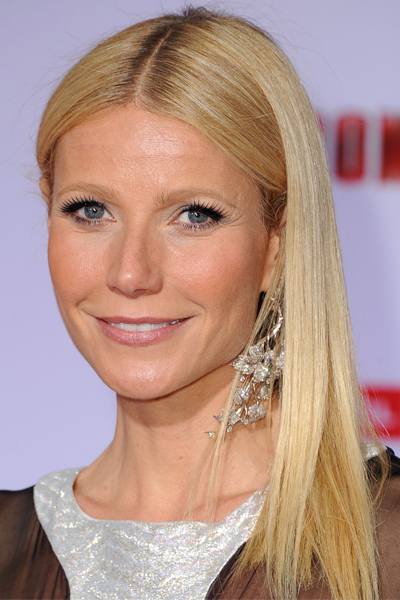 Gwyneth Paltrow/Getty Images
We'd never forget Gwyneth Paltrow's polished center parted straight hair with tons of vintage glamour.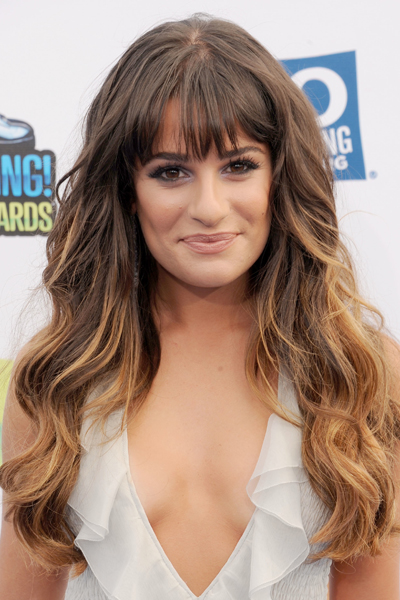 Lea Michele/Getty Images
For girls who are wearing blunt bangs, you can also make a center part with your hairstyle like Lea Michele.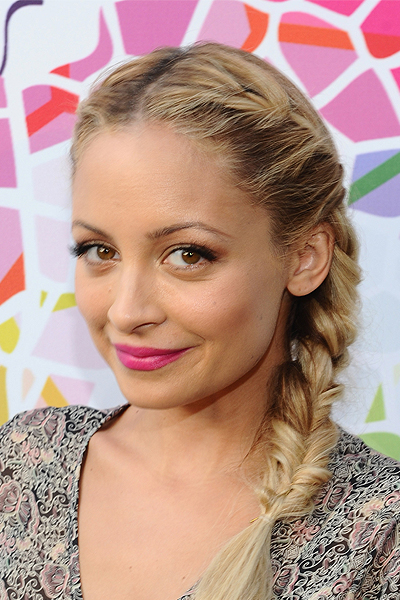 Nicole Richie/Getty Images
Nicole Richie showed us how to use braids to get a stunning center part hair look. I bet you can even wear this hairstyle for an evening if tucked the ends at the back of your neck.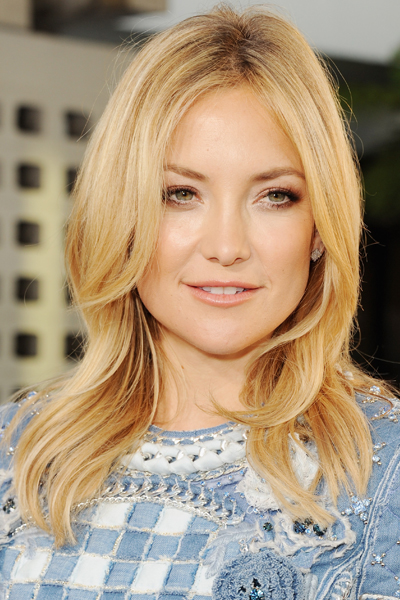 Kate Hudson/Getty Images
It will bring you a quite casual-chic style when combine the center part with flattering chin-length layers.
You can find more (center part hairstyles) on prettydesigns.com