Keira Knightley is an English actress and model. She achieved international fame in 2003 with her appearance in the Pirates of the Caribbean film series. Her remarkable performance earned her several nominations for many famous awards and makes her the only non-American on the list of highest-paid actresses.
Leading lady of the moment, many of us must have fallen head-over-heels for her gorgeous and delicate hairstyles and wardrobe. She always looks so effortlessly cool and fashionable. Different hairstyles work well on her. She is also a recent convert to the short hairstyles tribe. It certainly caused quite a stir. Her short hair looks chic and fresh. She pulled off this fierce short hairstyle to some extent! Besides, she carries bob wonderfully as well. All kinds of bob look fantastic on her. All her hairstyles just enhance her charming flair.
Today, we've rounded up 10 Keira Knightley's most Beautiful Hairstyles for your reference. Just pick one and check out whether it looks good on you right now.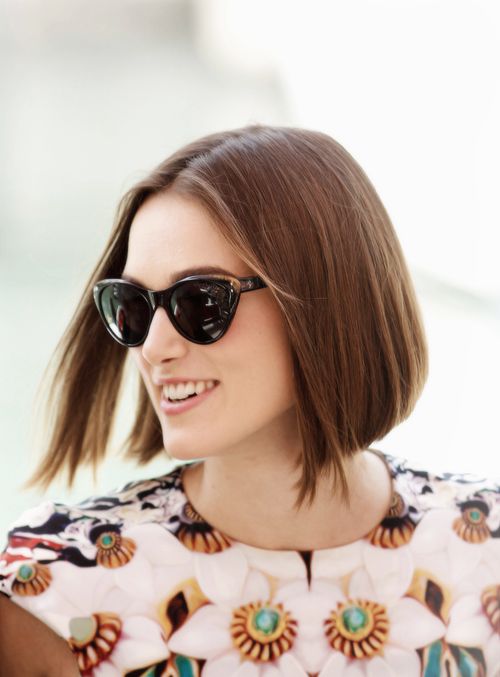 Keira Knightley Hair – Straight Bob Hairstyle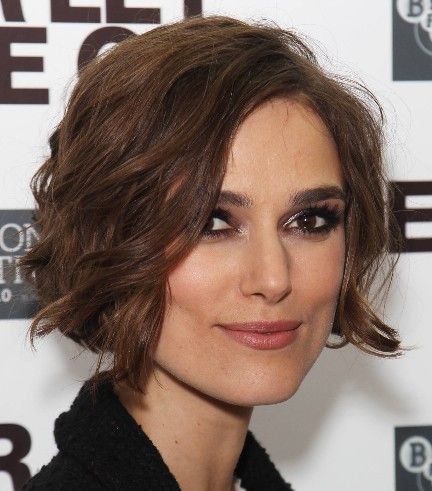 Keira Knightley Hair – Wavy Bob Hairstyle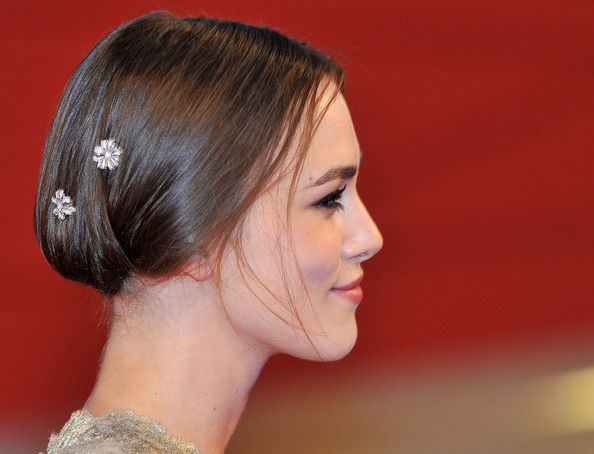 Keira Knightley Hair – Sleek Up-do Hairstyle With Clips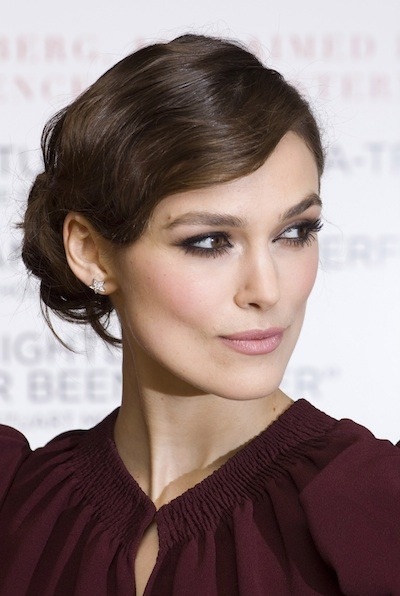 Keira Knightley Hair – Sleek Retro Up-do Hairstyle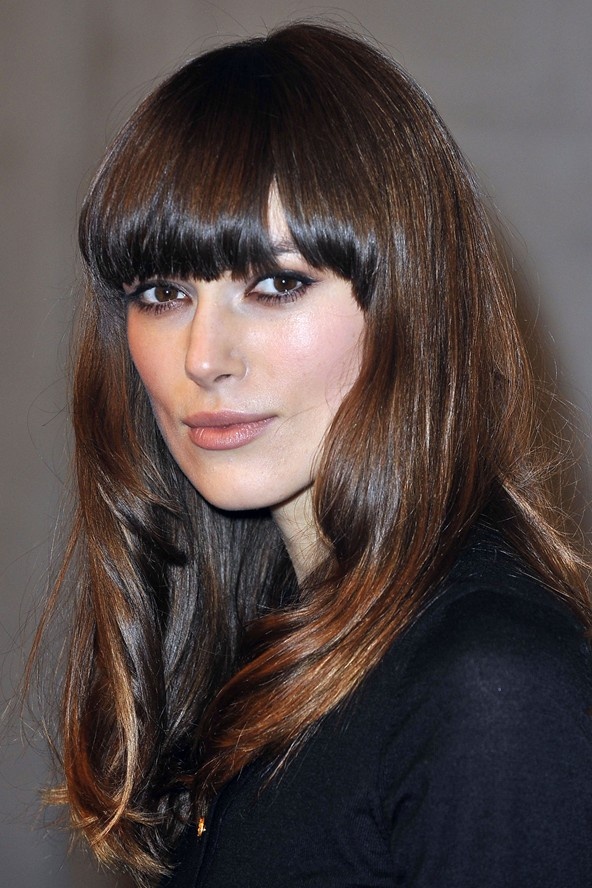 Keira Knightley Hair – Long Black Hairstyle With Bangs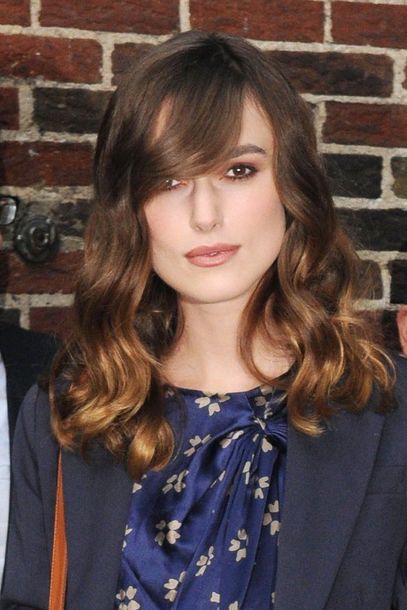 Keira Knightley Hair – Long Wavy Ombre Hairstyle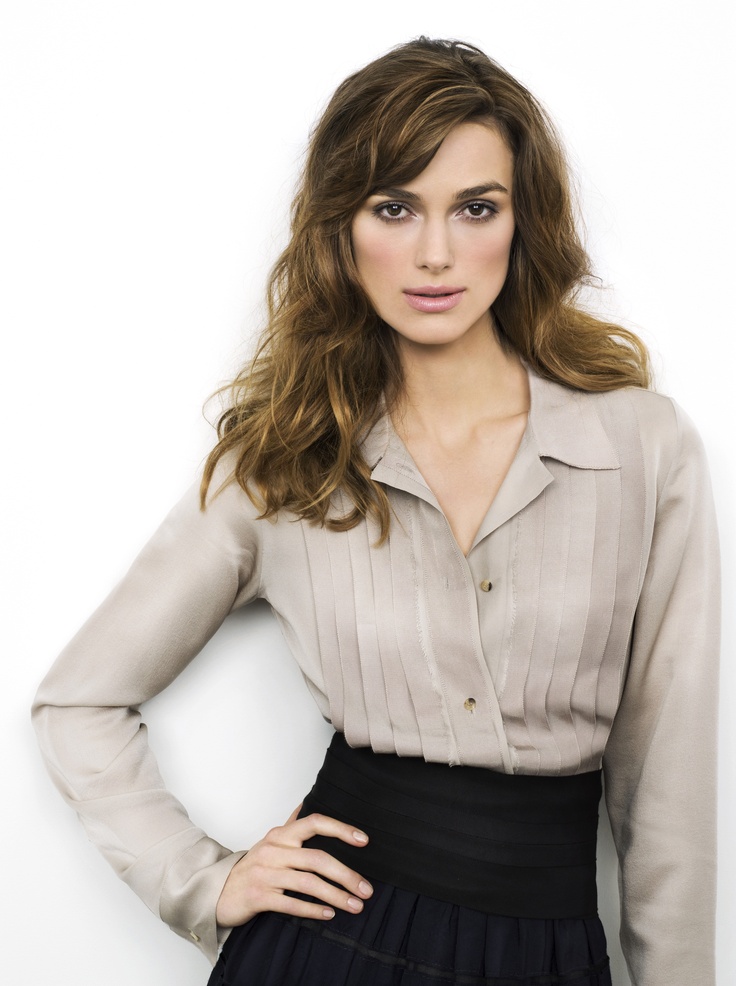 Keira Knightley Hair – Long Wavy Hairstyle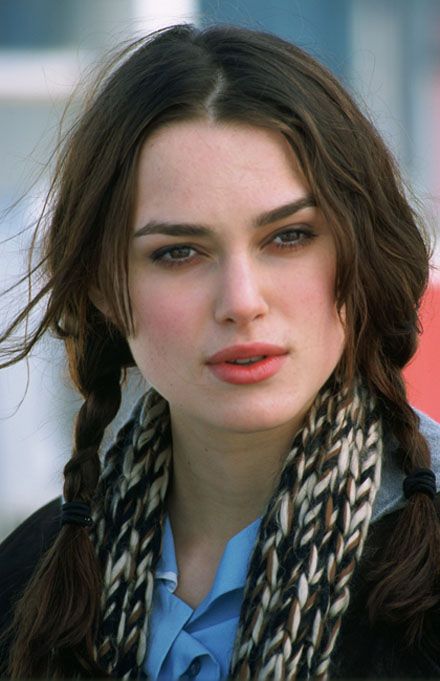 Keira Knightley Hair – Braided Hairstyle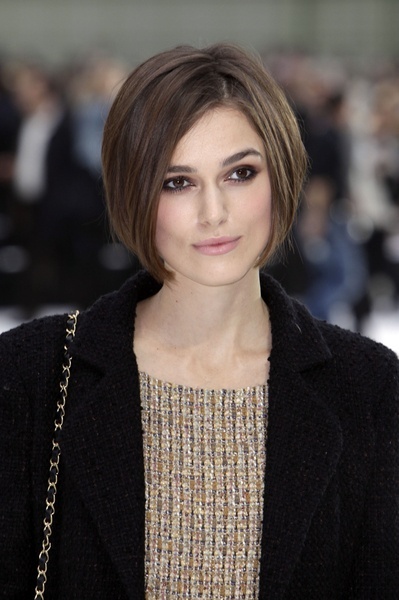 Keira Knightley Hair Inverted Bob Hairstyle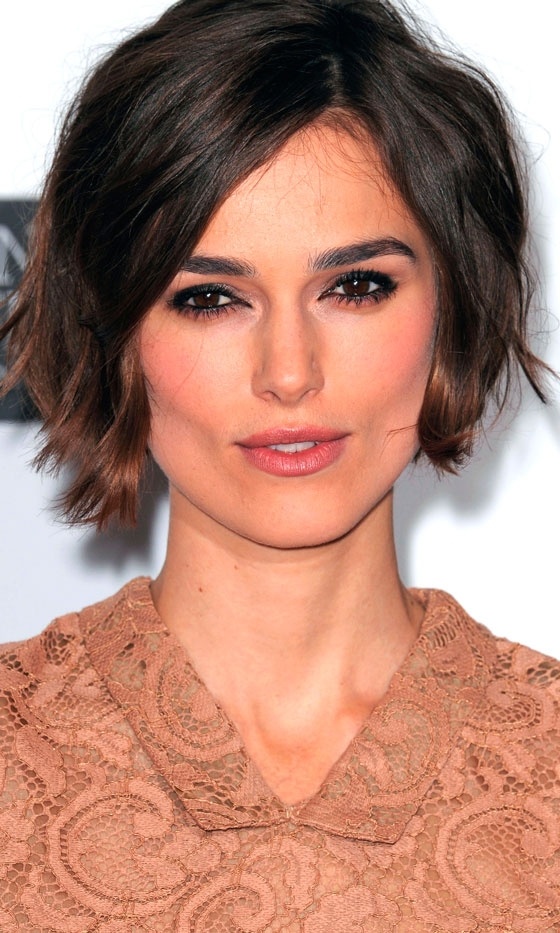 Keira Knightley Hair – Crimped Bob Hairstyle